On the Way
You are not alone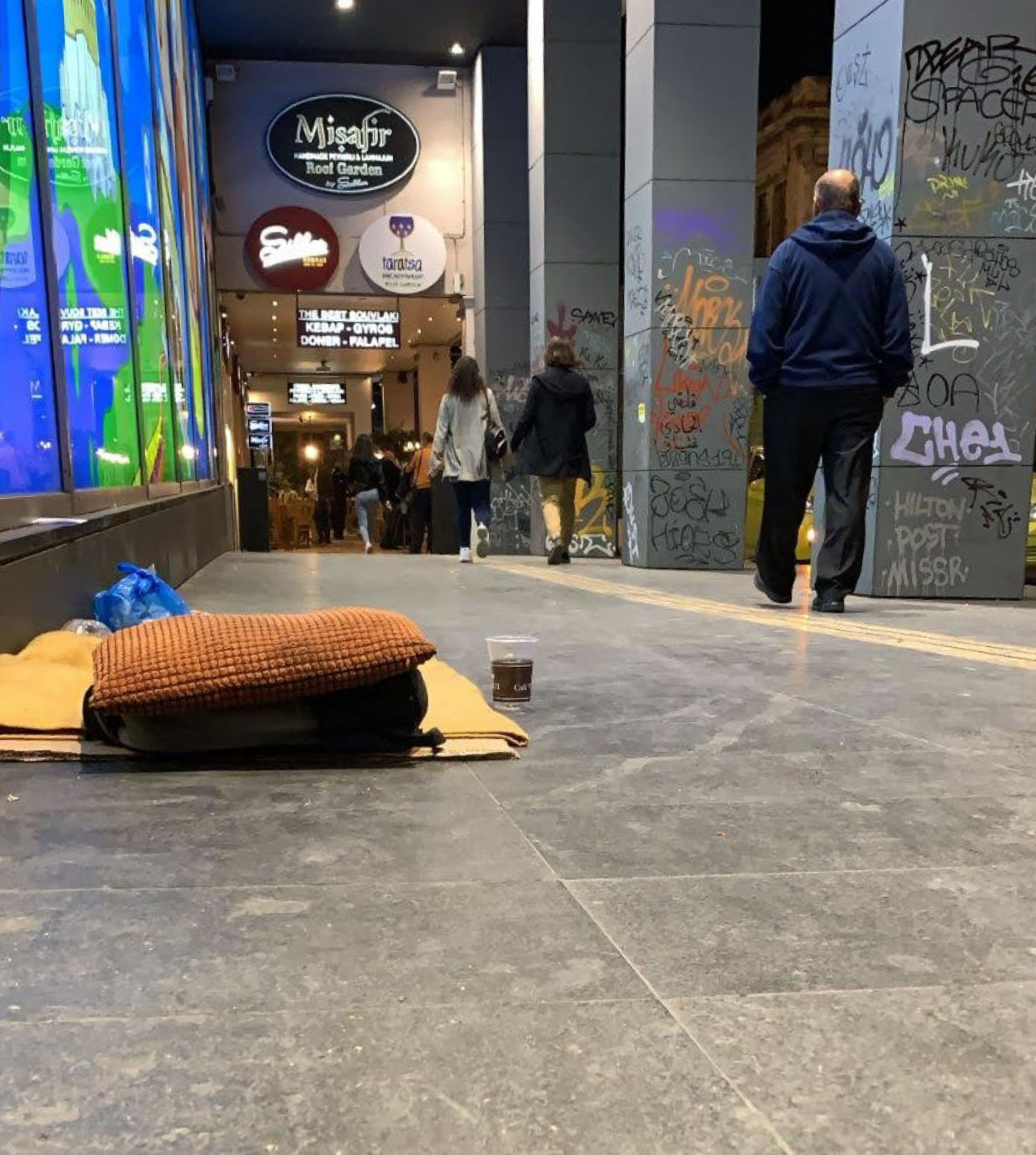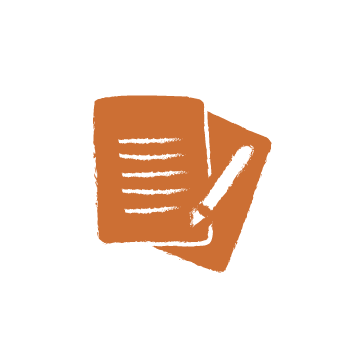 Assistance with filling out tax return papers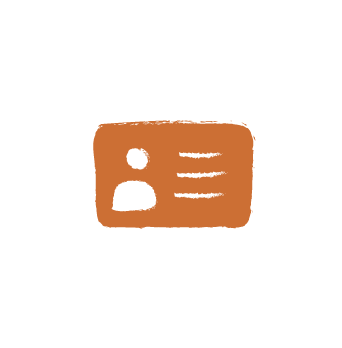 Reissue of ID (identification card)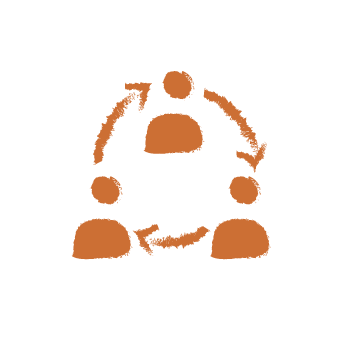 We can get you connected with shelters & other organizations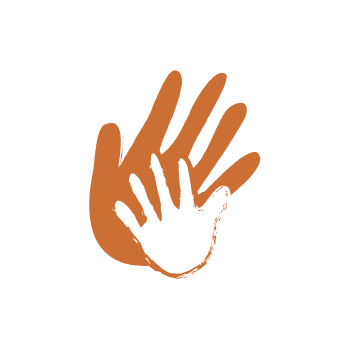 Help you get reunited with the family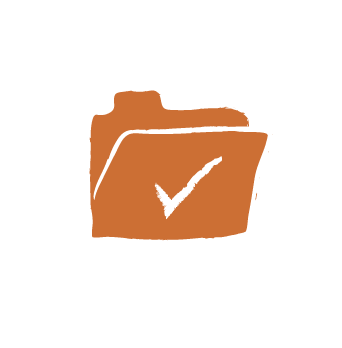 Help you out to take care of your Public Documents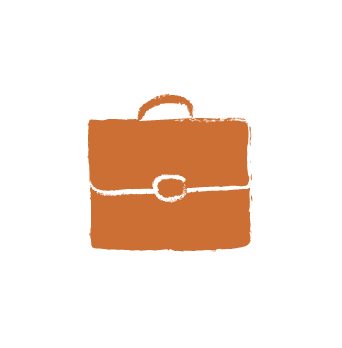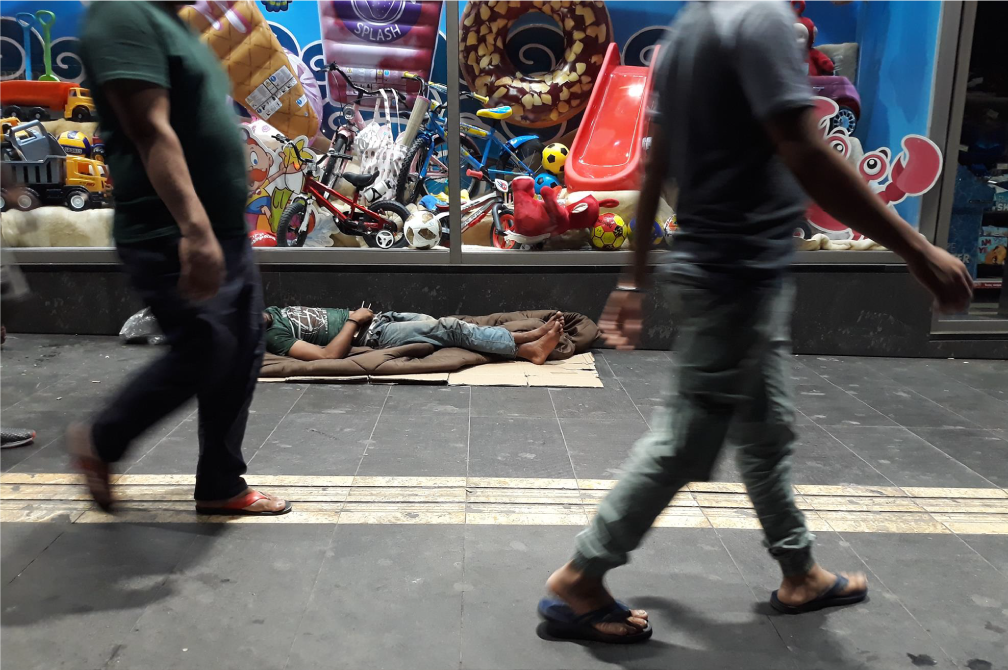 You are not alone
How can we help:
"On the Way" is a Christian, non-profit organization that focuses on
love
,
respect
and has
open arms
for every homeless person.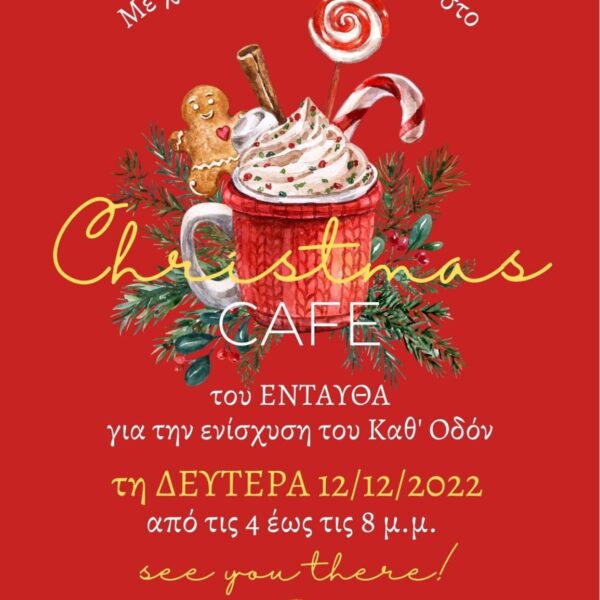 Save the date ❗❗❗ ✅On 12/12/22 we invite you to spend some of your time for On the Way. ☕What we want you to do is to join us for a cup of coffee! 🎉From 16:00-20:00 we will be wearing our best clothes and waiting to serve you coffee, tea, and sweets. People who have...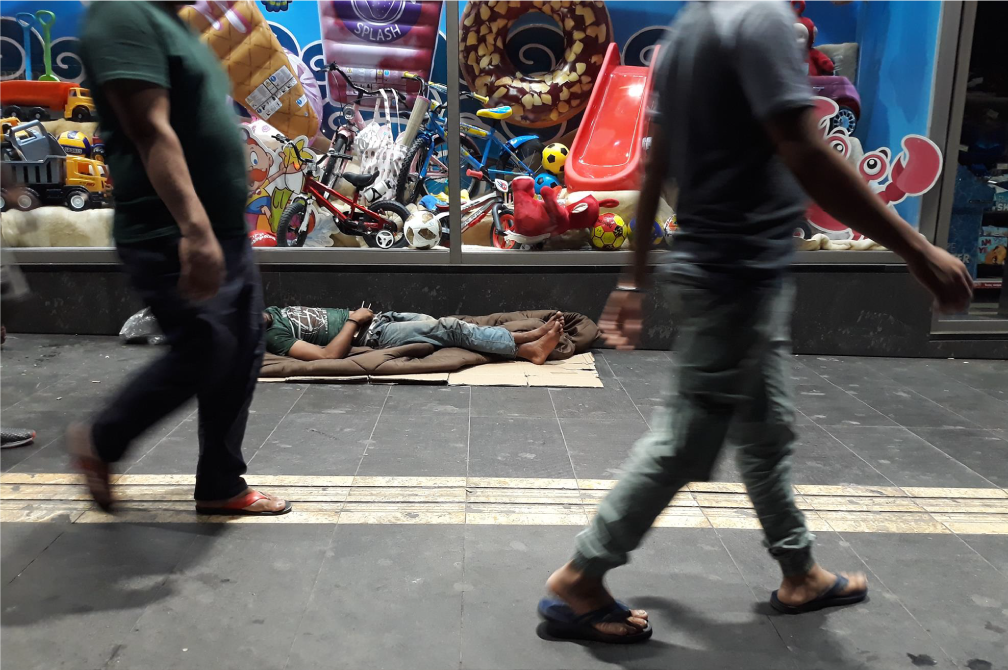 I would like to help:
On the Way ministries cannot exist without you! Your contribution is valuable!
You can help either by becoming a volunteer or by making a donation.
We can help you, contact us!
Terms of use     Privacy policy     Cookies