On the Way
You are not alone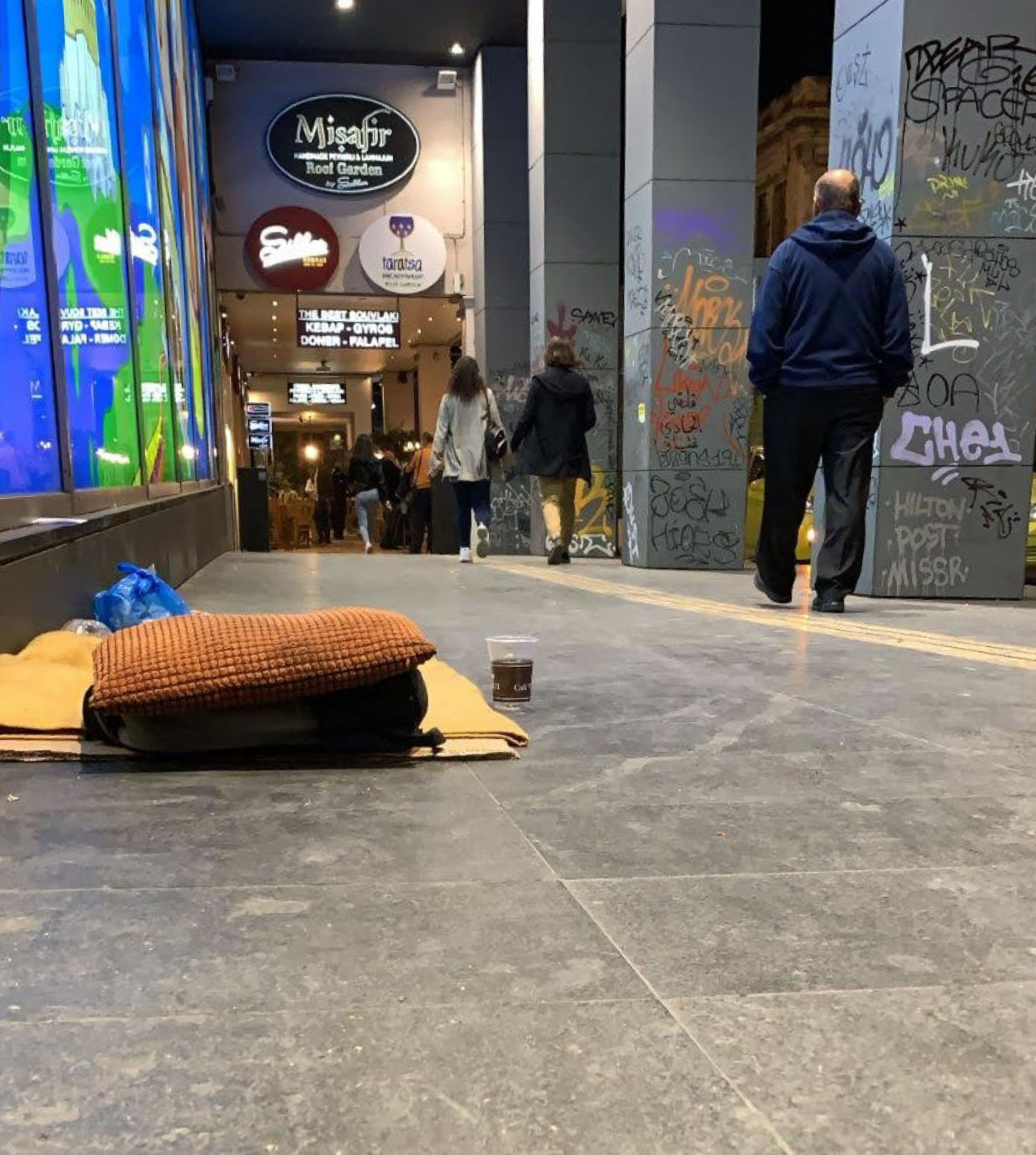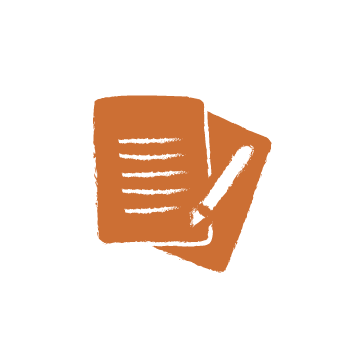 Assistance with filling out tax return papers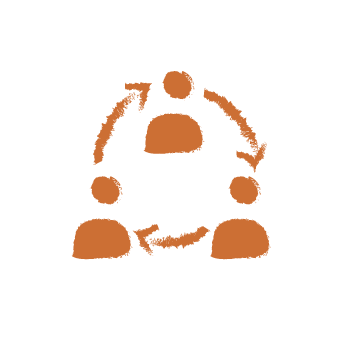 We can get you connected with shelters & other organizations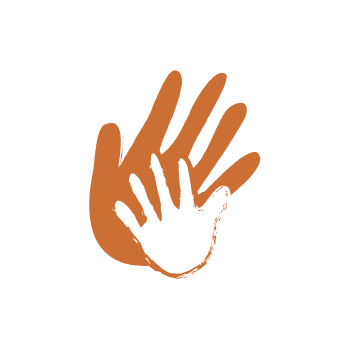 Help you get reunited with the family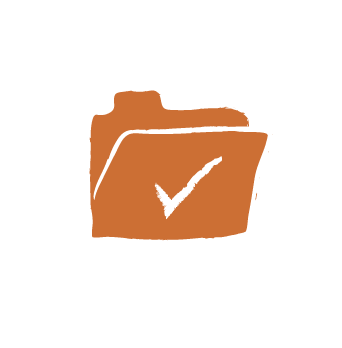 Help you out to take care of your Public Documents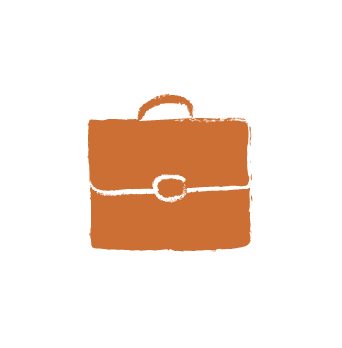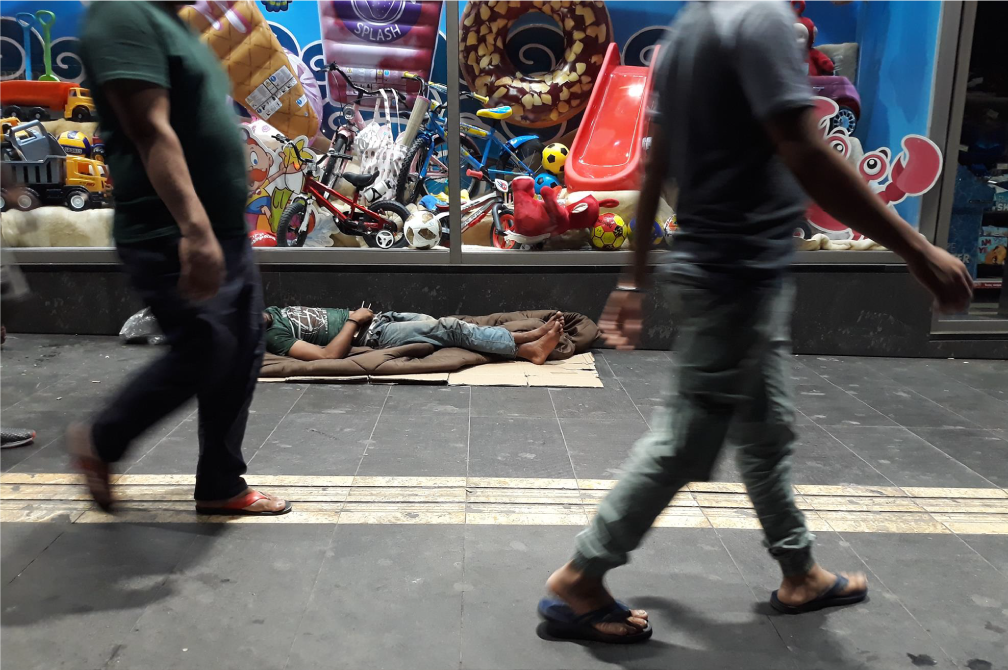 You are not alone
How can we help:
"On the Way" is a Christian, non-profit organization that focuses on
love
,
respect
and has
open arms
for every homeless person.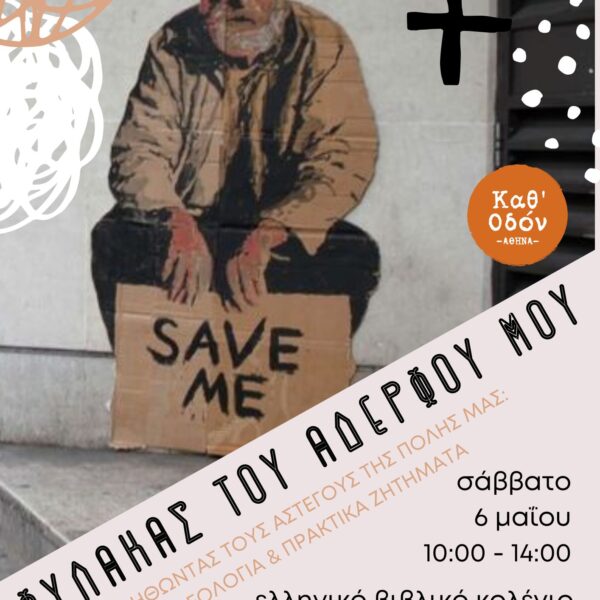 "My Brother's Guardian" Helping Our City's Homeless: Theology & Practical Issues We are waiting for you on Saturday, May 6, 2023 at 10:00 - 14:00 at the Hellenic Bible College, Chr. 8 Adamopoulou Pikermi. For registrations: +30210603894 [email protected] We are...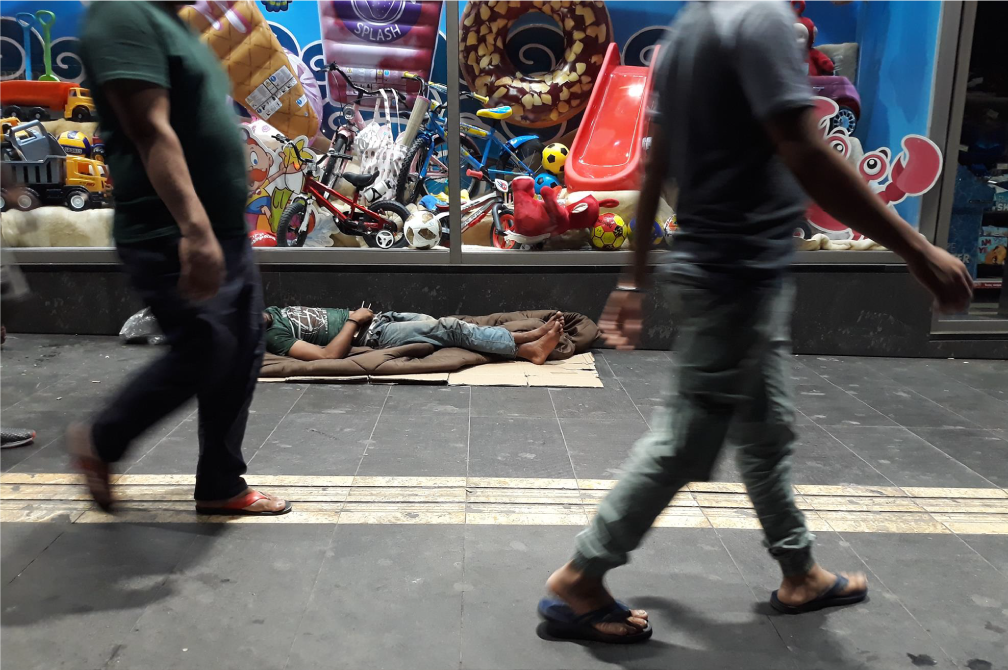 I would like to help:
On the Way ministries cannot exist without you! Your contribution is valuable!
You can help either by becoming a volunteer or by making a donation.
We can help you, contact us!
Konstantinou Palaiologou 43, Athens 10438
+30 2100105179
[email protected]
Thrift store & more:
Konstantinou Palaiologou 18, Athens 10438
Terms of use     Privacy policy     Cookies