On the Way
You are not alone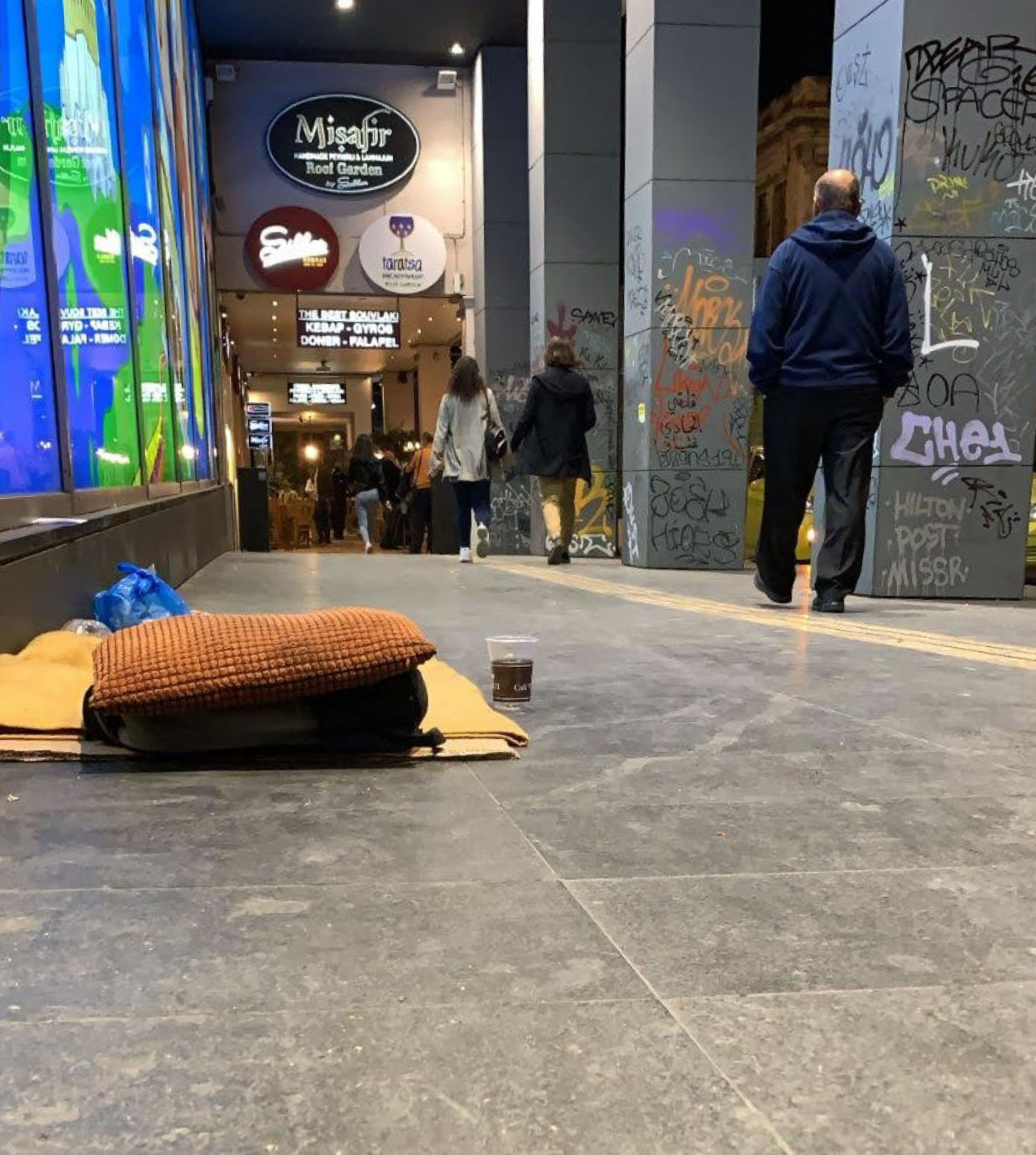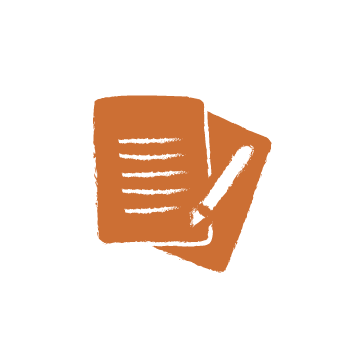 Assistance with filling out tax return papers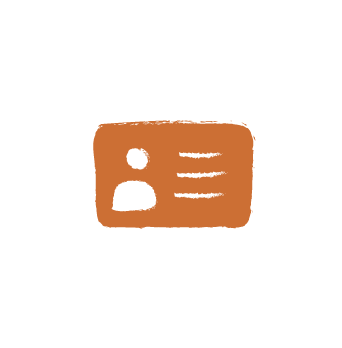 Reissue of ID (identification card)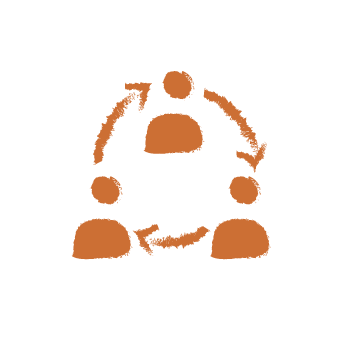 We can get you connected with shelters & other organizations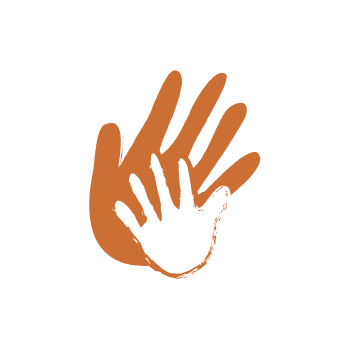 Help you get reunited with the family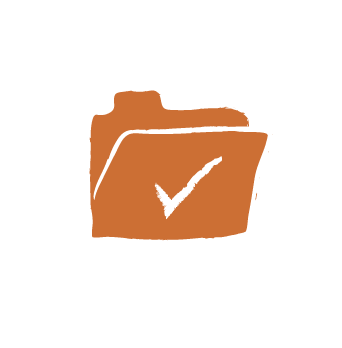 Help you out to take care of your Public Documents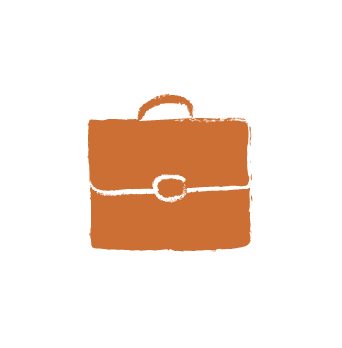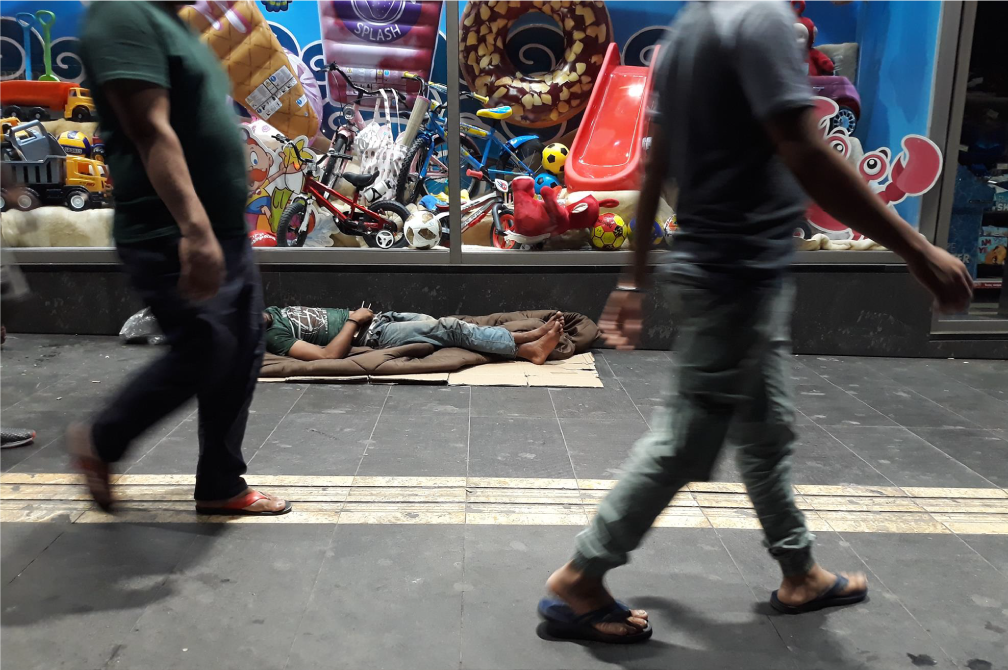 You are not alone
How can we help:
"On the Way" is a Christian, non-profit organization that focuses on
love
,
respect
and has
open arms
for every homeless person.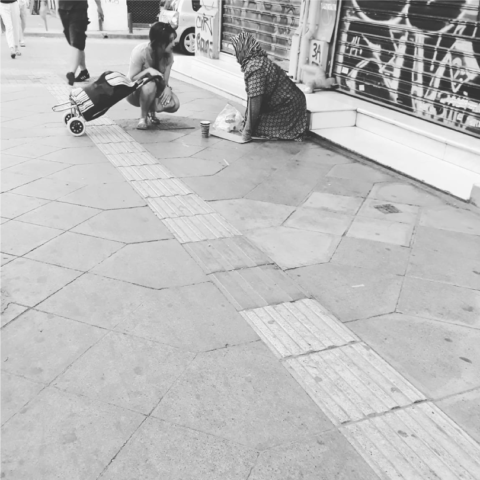 Knowing the limitations that the present pandemic has brought to the On the Way family (strictly three-member groups in the city center for the distribution of the Care Package, Social Breakfast with only two people in preparation, cessation of several activities such...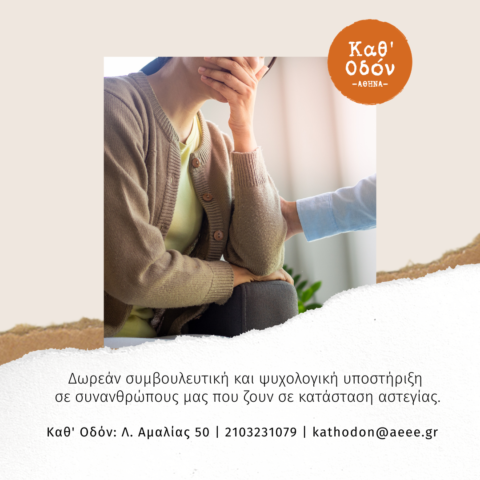 How do you deal with your mother's death while you haven't been able to talk to her for a whole year and you are in a foreign country? How do you deal with a chronic alcohol problem? We are dealing with people living in a state of homelessness, who are exposed to the...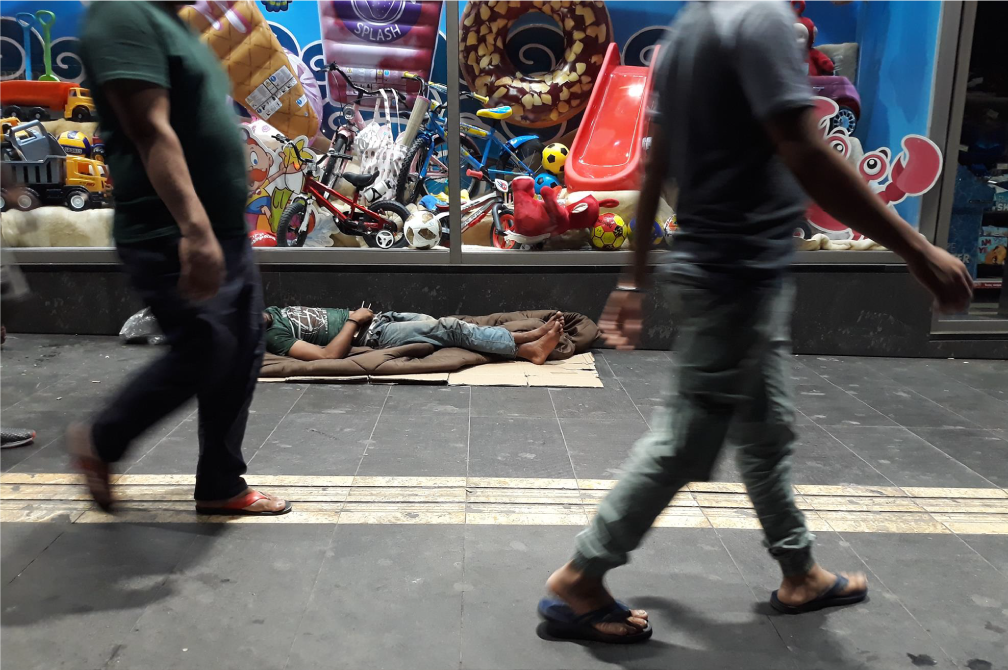 I would like to help:
On the Way ministries cannot exist without you! Your contribution is valuable!
You can help either by becoming a volunteer or by making a donation.
We can help you, contact us!
Terms of use     Privacy policy     Cookies