On the Way
You are not alone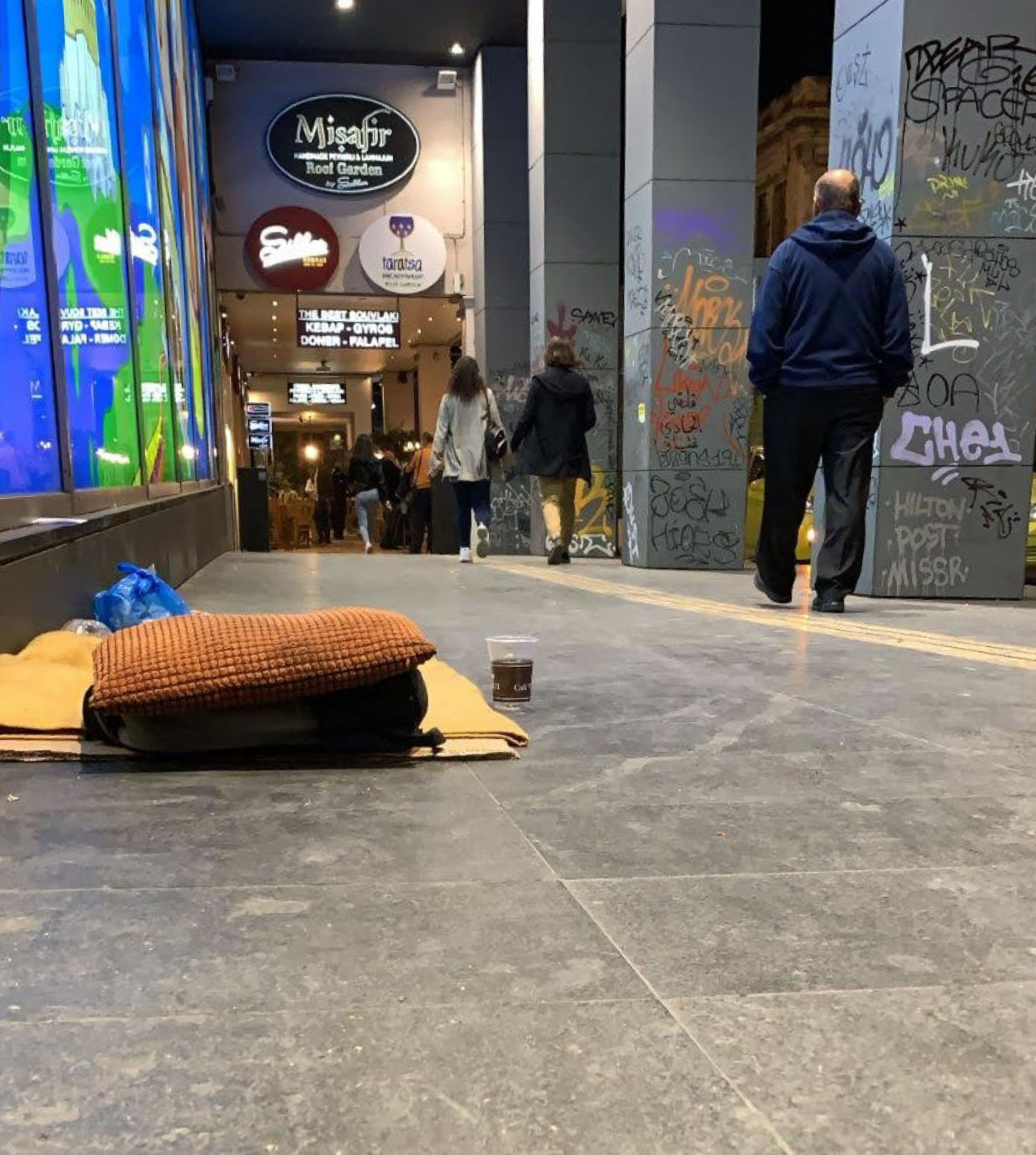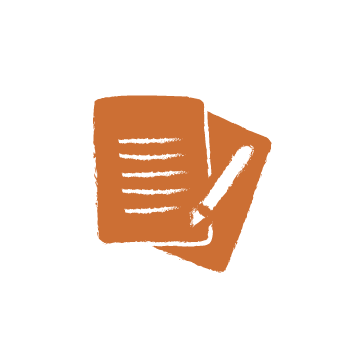 Assistance with filling out tax return papers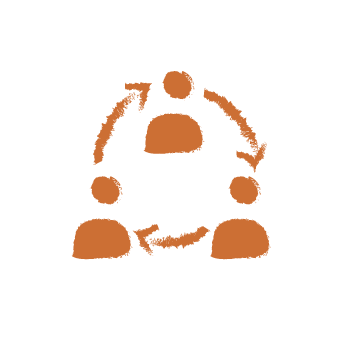 We can get you connected with shelters & other organizations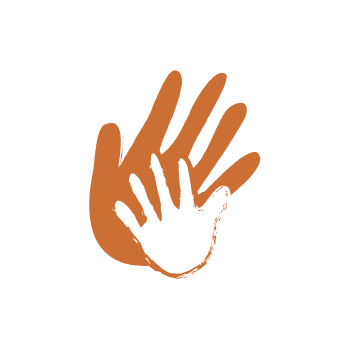 Help you get reunited with the family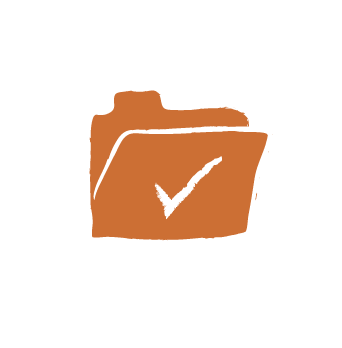 Help you out to take care of your Public Documents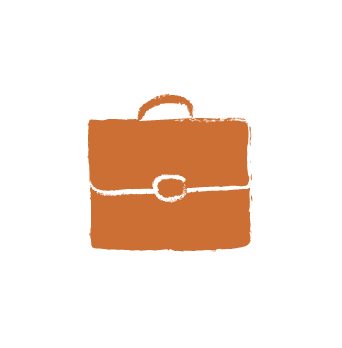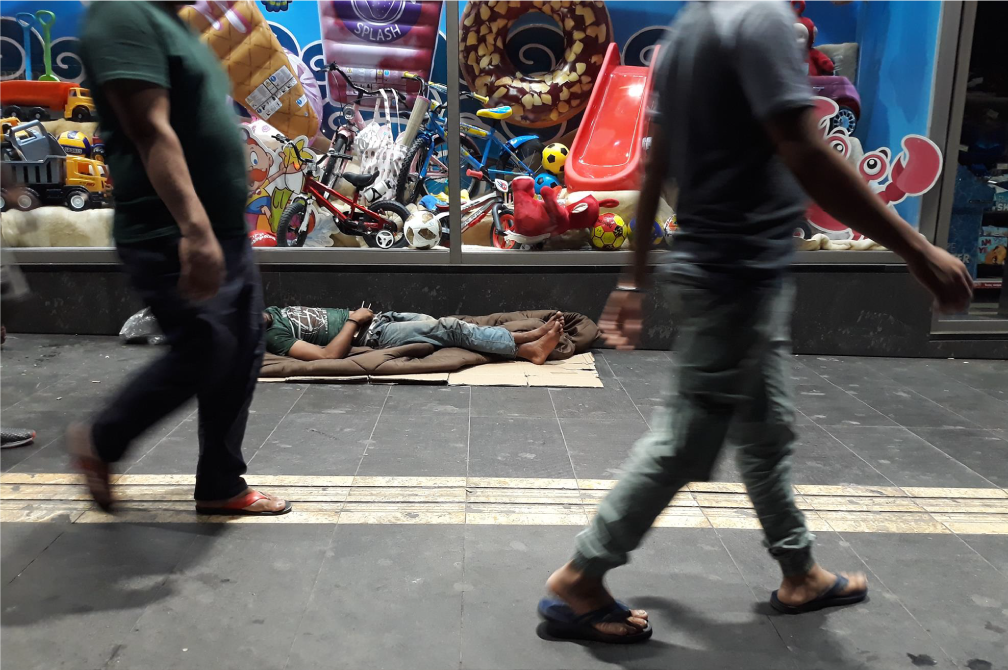 You are not alone
How can we help:
"On the Way" is a Christian, non-profit organization that focuses on
love
,
respect
and has
open arms
for every homeless person.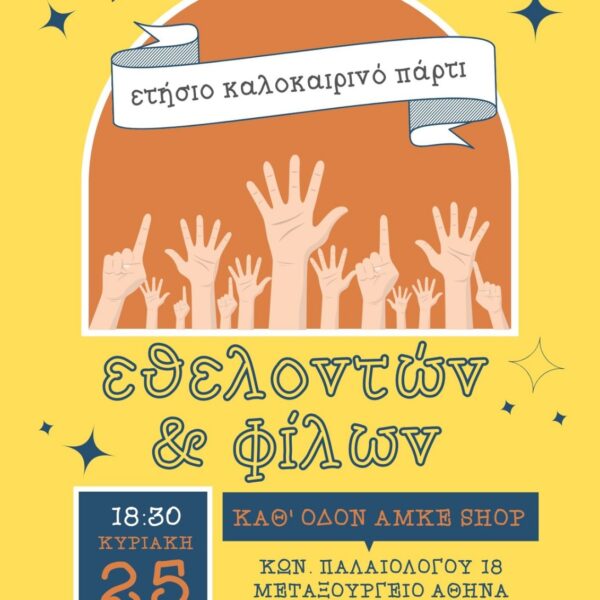 Kath' Odon (On the Way ATHENS) is inviting you to its annual summer party. We look forward to seeing you all on Sunday, June 25, 2023 at the store of Kath' Odon (Konstantinou Palaiologou 18) Metaxourgeio, at 6:30 p.m. There will be treats and special offers on all our...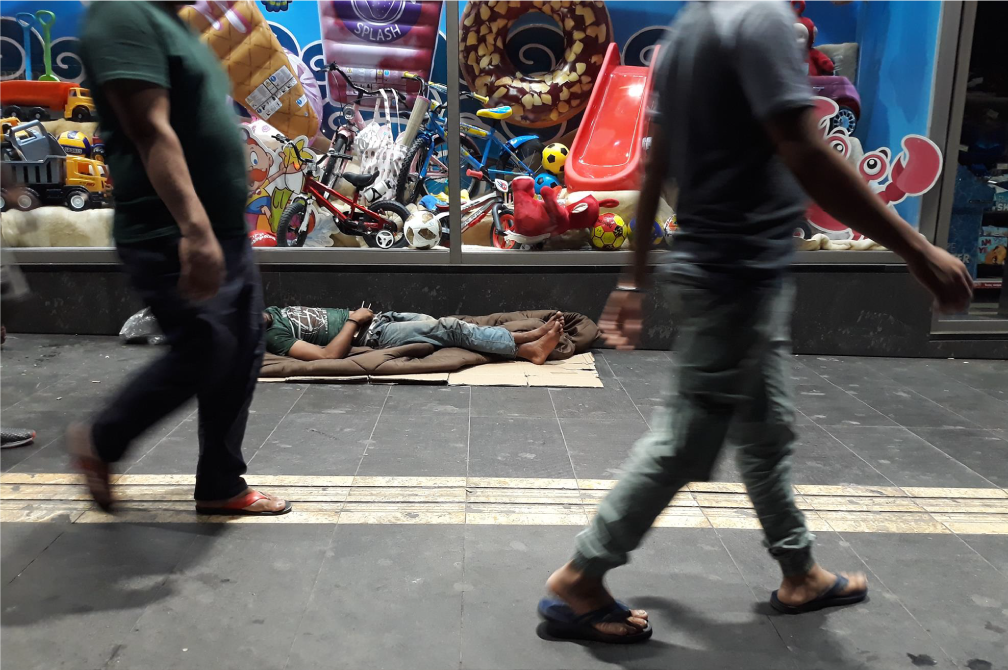 I would like to help:
On the Way ministries cannot exist without you! Your contribution is valuable!
You can help either by becoming a volunteer or by making a donation.
We can help you, contact us!
Konstantinou Palaiologou 43, Athens 10438
+30 2100105179
[email protected]
Thrift store & more:
Konstantinou Palaiologou 18, Athens 10438
+30 2162020133
Terms of use     Privacy policy     Cookies