Contact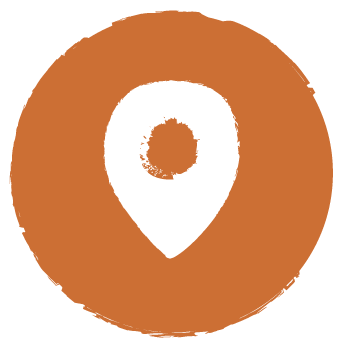 Address:
Konstantinou Palaiologou 43, Athens 10438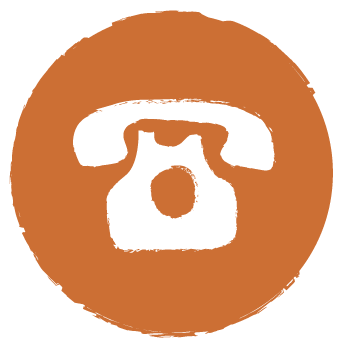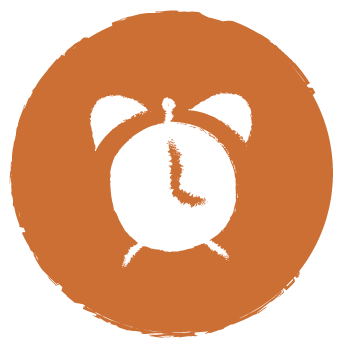 Contact hours:
Tuesday & Friday
09:00 – 13:00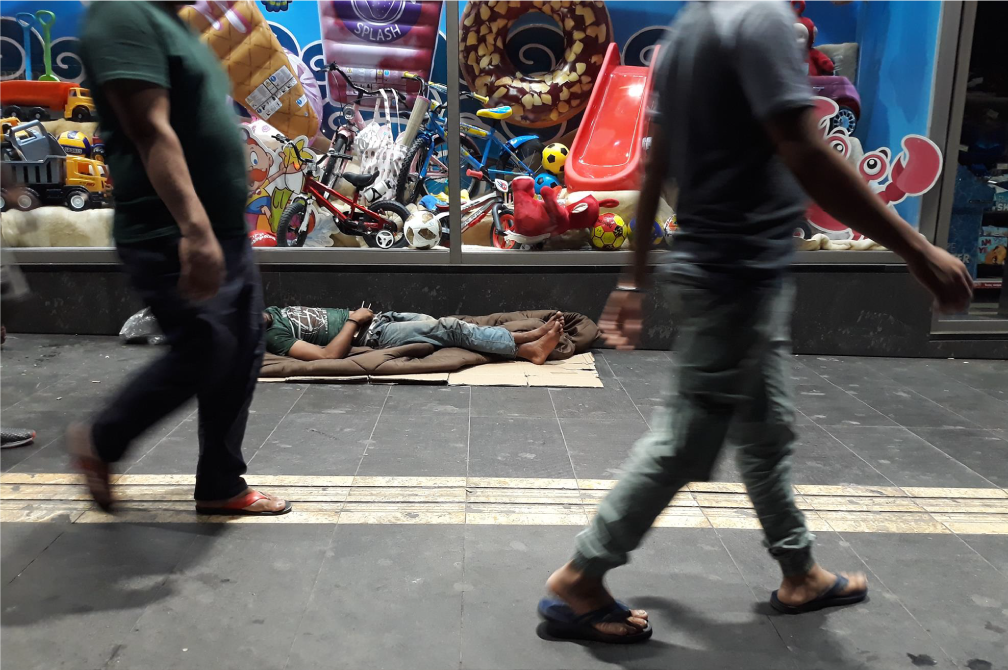 I would like to help:
On the Way ministries cannot exist without you! Your contribution is valuable!
You can help either by becoming a volunteer or by making a donation.
We can help you, contact us!
Terms of use     Privacy policy     Cookies