Who we are
"On the Way" is a Christian, non-profit organization that focuses on love, respect and has open arms for every homeless person.
Our first efforts among the homeless in the center of Athens, began in the Fall of 2018. The small care package we offered to the people we found on the street was not intended to save them, but to remind them that they are not alone.
By recording the facilities and the existing organizations that deal with our homeless fellow human beings was the one thing that helped us see what was missing so that we could deal with it.
Today, "On the Way" ministries helps out its friends to sort out their public documents (tax office), reissue their lost identification cards and helps them to find a job. In addition, it offers them breakfast and visits them where they live three times a week.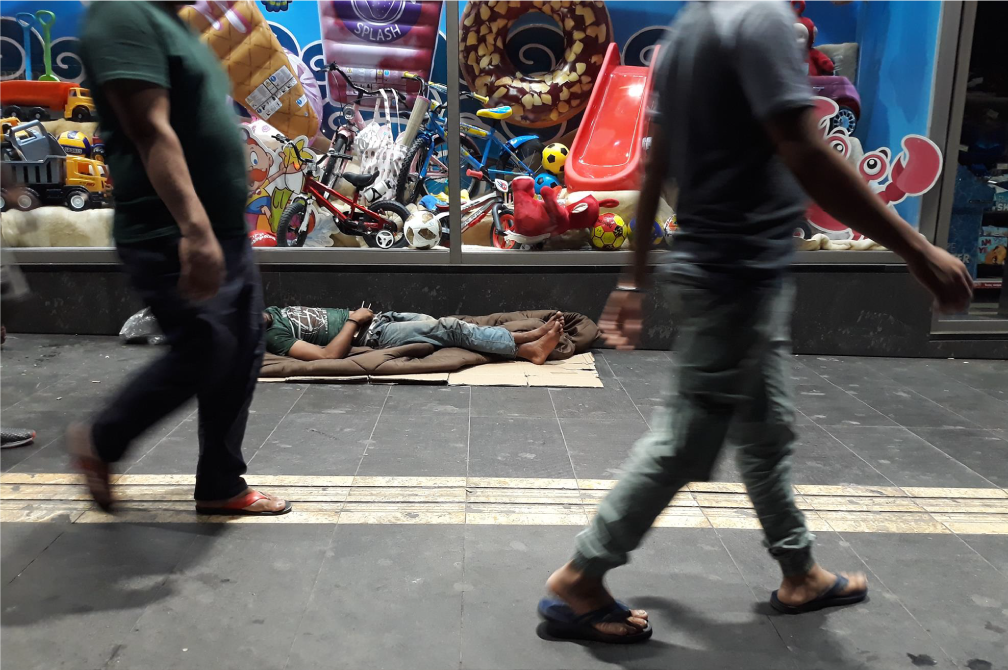 Learn more about our outreach:
On the Way is in the center of Athens all year around.
We started small and became a big family!
We can help you, contact us!
Terms of use     Privacy policy     Cookies